What Chemicals and Diseases Have Been Added to Haz-Map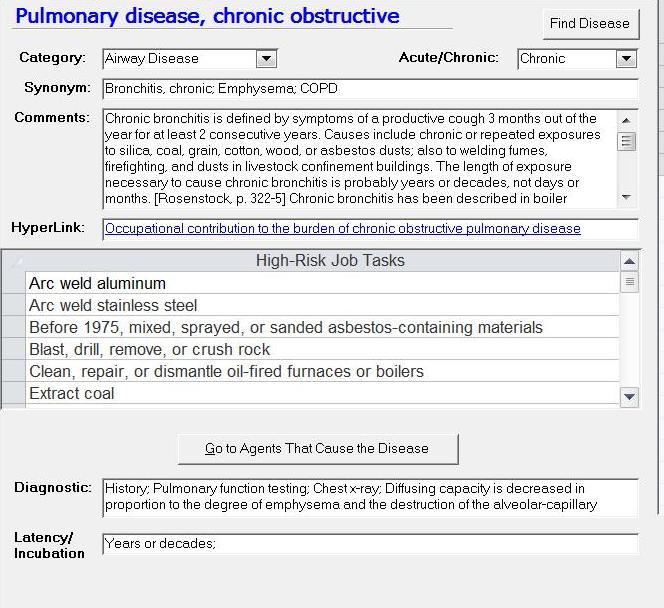 Figure 18. A disease in Haz-Map in the Microsoft Access interface.
Haz-Map Diseases by Category shows the SHE(O)s in red font. These were the first diseases in Haz-Map. The diseases in black font were added. Diseases added since 2007 include "Pulmonary disease, chronic obstructive" and "Chronic renal failure." Several occupational cancers and all diseases in the "More Research Needed" category were also added in recent years. Groups of chemical and biological agents added since 2007 are shown on this page.
Revised: May 30, 2018